Our new album "Choirs to Heaven" is OUT NOW! The vinyl is transparent and we put a lot of love into the design, outside as well as the inside sleeves.
This album is our biggest work until now and contains 11 tracks that we have worked on for almost 3 years. It's the essence of our work and we can't wait for you to hear it.
The album is limited to 500 copies, digital download included. Stay in Heaven!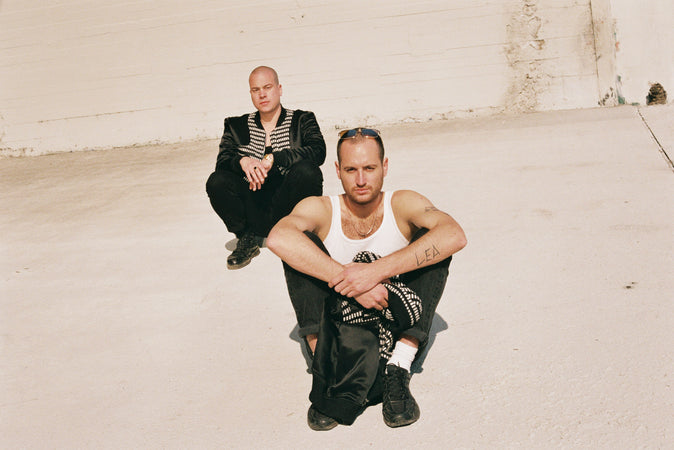 Follow us