"Berlin-based post-punk duo Lea Porcelain, made up of producer Julien Bracht and singer Markus N...
We have all felt it this year: the distress, helplessness and tumultuousness of isolation. And on...
The idea of our 2nd album "Choirs to Heaven" was born with "Consent of Cult". It was the first a...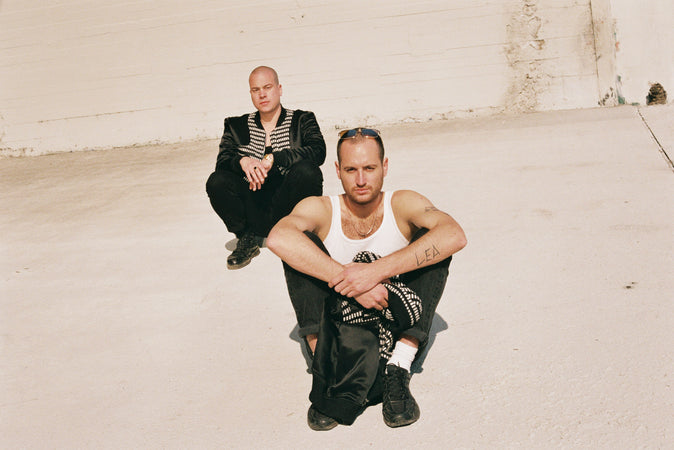 Follow us