This is a very special package! The super limited Deluxe Box 2 includes the "Choirs To Heaven" double LP and the big photo book to the album with all the album lyrics, stories of how and where the song were made, countless pictures from our favourite photographers on tour in the studio and within the songwriting process. Many unheard stories and also an essay on "Life on Tour" await you here.
The 100% organic cotton t-shirt, hand-dyed and embroidered with the "HEAVEN" signature and logo are included as well as a personal note from us to you!
This box is limited to 5 pieces per shirt size!
If you love our music, you need this! We put the most love and care into all the products.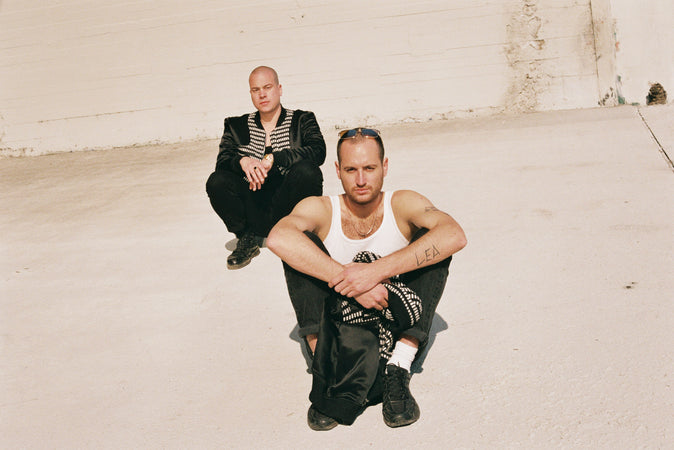 Follow us