A special-designed coffee-table book with all the album lyrics from "Choirs to Heaven" as well as essays and stories of how and where we made the songs.
The pictures are selected from our favourite photographers Peter Kaaden, Max Hartmann, Felix Gerhards and Martin Piekarski. The pictures mostly depict our life on tour, concert situations, writing in the studio, travels and writing- sessions abroad.
The book is limited to 300 copies and is a must have piece for photography and lyric lovers.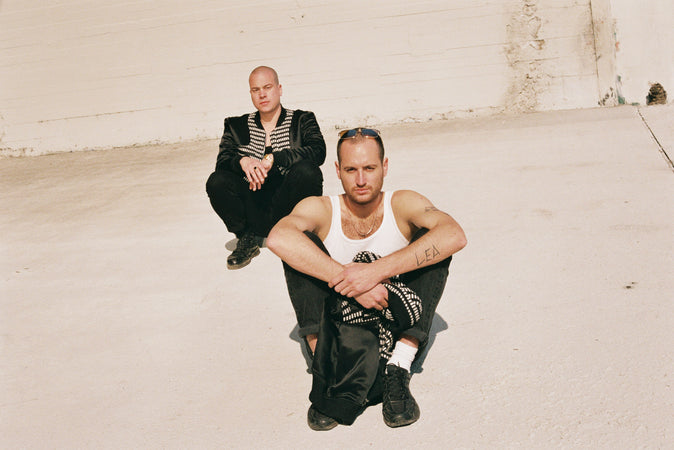 Follow us