The super limited Deluxe Box 1 includes the coffee-table book to "Choirs to Heaven" with all the amazing pictures from our time on tour and making the album, the 100% organic cotton shirt that we hand-dyed ourselves and the purple coloured vinyl that we made based on the COLORSXSTUDIOS session with the same purple tone.
On the 7" vinyl you find "Pool Song" and "Choirs to Heaven".
The Deluxe Box I is limited to 3 pieces per shirt size!
Absolute Must for all the Lovers!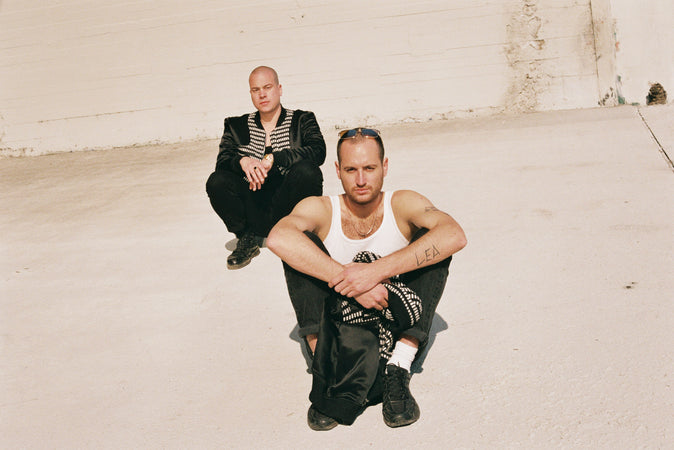 Follow us