This has definitely been our bestseller so far. For those who don't like shirts and can't make much of sweaters, this is the perfect in between. It's a feel good feeling from the first time you slip into it.
On the front is the Cover shot from our "Love Is Not An Empire" EP. On one sleeve we placed "Lea" and "Porcelain" on the other, written in scratch letters that many of you know from our tour banner.
Be fast with this one because they go the fastest!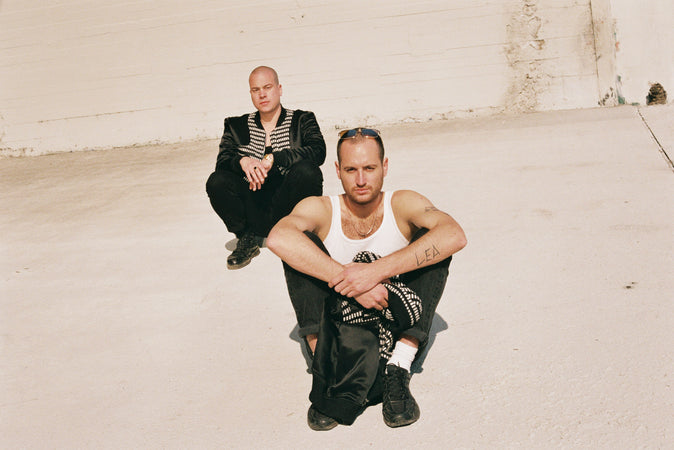 Follow us